"be the change you wish to see in the world."
- mahatma gandhi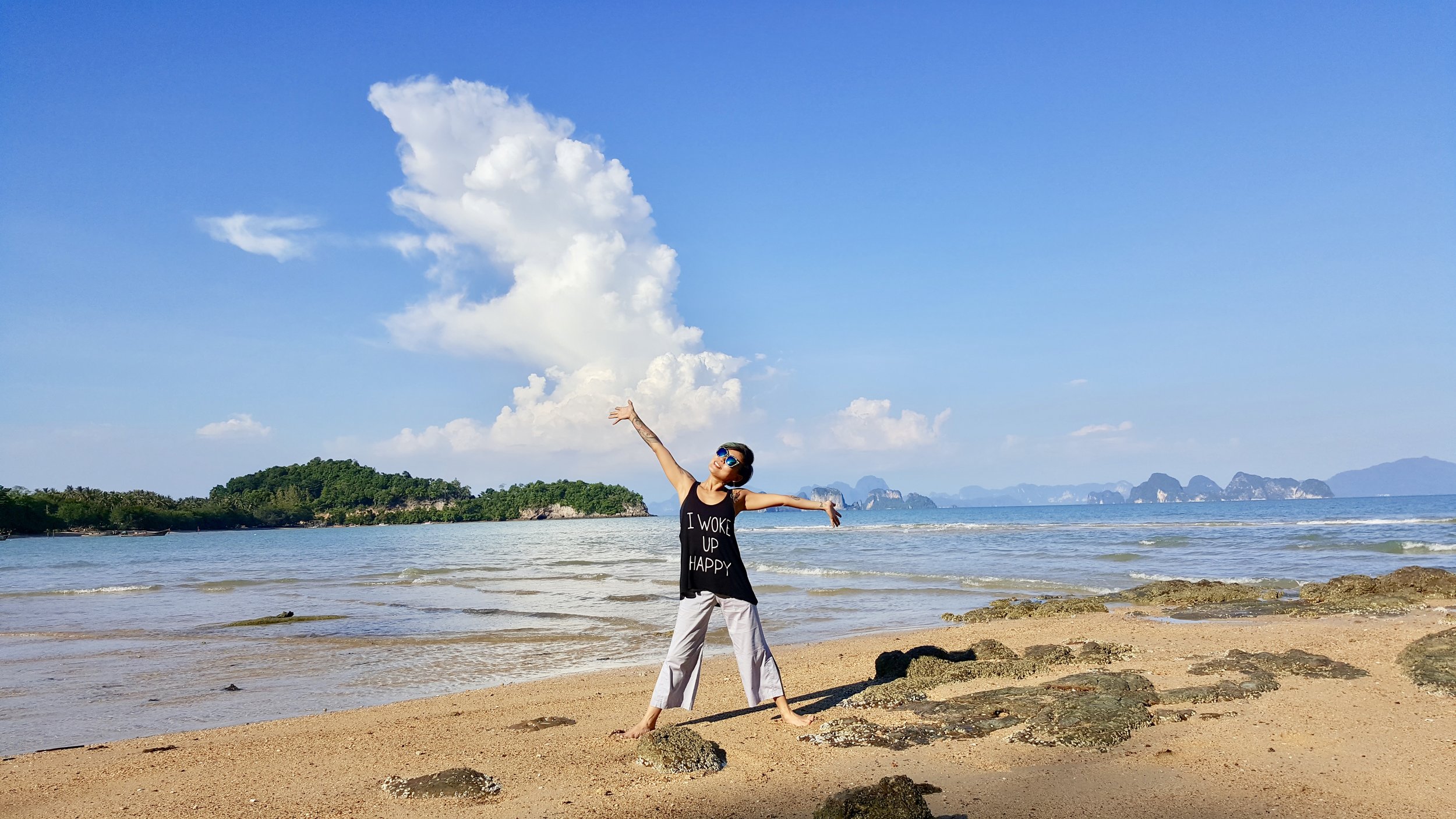 Started by Yahnee - iYOGA has paved its own path in promoting a balance mental and physical health inspiring her passion for yoga as a lifestyle in a way that is peaceful, inviting and fun!
With an emphasis on breathing techniques incorporating different styles of yoga - hatha, vinyasa flow, yin yoga and prenatal yoga techniques, her teachings reflects a quiet yoga revolution that is aimed to heal the heart and mind, to promote mental peace and mindfulness and to alleviate any old and recurring body pain and injury (for e.g. shoulder and back injuries). Discover her story and the core elements that inspire her teachings, namely the intelligence and wisdom of nature, anatomical self-awareness, the power of practice (sadhana), the light of the human heart and the amazing potential of an awakened mind and how she got here!
Teaching private yoga is the core work of Yahnee's teaching. Personalised one-on-one training is the most effective way to improve your practice. With hundreds of hours of study in yoga, meditation and therapeutics, Yahnee will work with you to create a customised yoga, breathing and meditation practice to address your specific needs and help to meet your personal goals.
Most importantly, the practice of yoga and mindfulness provides a powerful synthesis of physical exercises, breathing , concentration, meditation, energy work and enhances the capacity of self-healing. Yoga releases blocked energy, strengthens physically and mentally and teaches us to relax profoundly.
Yahnee is well-versed in guiding students with focus, clarity and care through the transformative journey of yoga and meditation. Whether you are new to yoga, recovering from an injury, get into shape, find a meditation that will help you wind down and reduce any stress level or simply too busy to attend regular classes, a yoga specific private training session will be the right choice for you and a gateway to bring your practice to a higher level.
"Let the beauty we love be what we do."
- Rumi